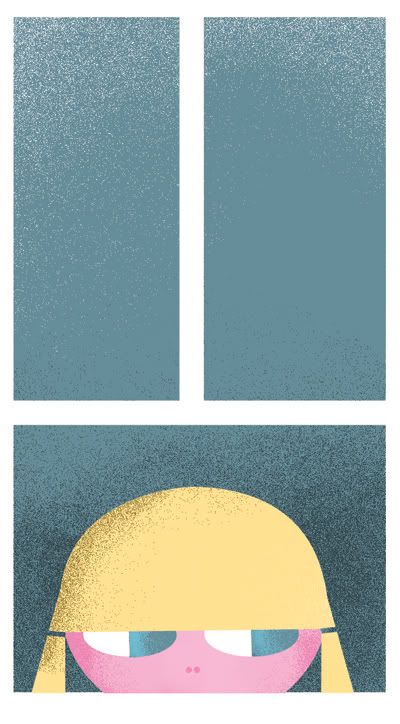 As a kid, I fancied myself a bit of a detective. Being the only living creature under the age of 35 on my block - things got a little boring. Inspired by Lois Lowry's
Anastasia Krupnik
books, I created a secret notebook and began to watch my neighbors closely.
A neighbor lady I code-named George Washington was one of my favorite subjects. With a pure white beehive hairdo, her loud Chevy Nova, and the string of younger men she had going in and out of her place she was the perfect mystery. More than a few times I got ballsy enough to actually peek in her windows, in broad daylight. My banana-seat Schwinn waiting for a speedy getaway should I be discovered.
I think I was hoping to catch her doing the nasty, but the only thing I ever saw her doing was her beehive.
Oh well.